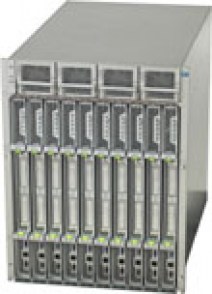 Sun Blade 8000 P delivers up to 240 processor cores ...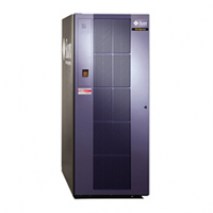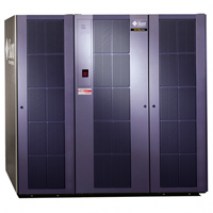 Over 37 TB raw capacity
512 ...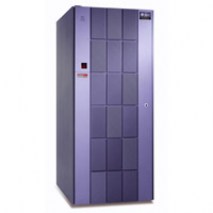 Number of disks (with spares): 5 to 128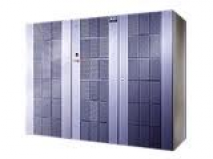 Number of disks (with spares): 5 to 1024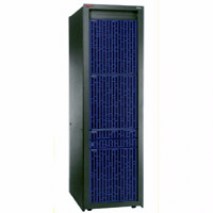 The StorageTek 9985V delivers all the benefits of the ...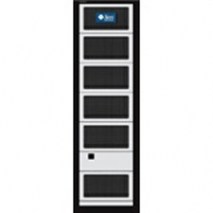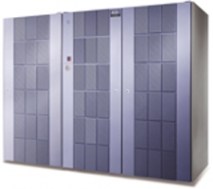 The Sun StorEdge 9990 system is the 3rd generation of ...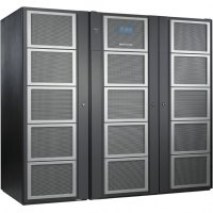 The Sun StorageTek 9990V is the industry's most ...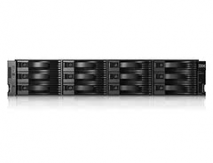 IBM disk storage systems provide storage efficiency ...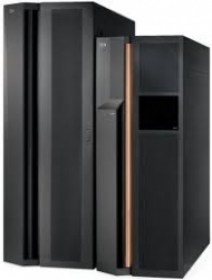 The POWER4-based p690 systems offer the highest ...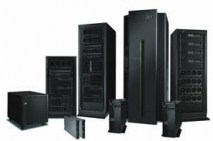 IBM POWER5 systems combine enhancements in the IBM ...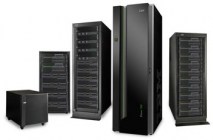 IBM's ultra high-frequency, dual-core POWER6 ...

The Cisco ASR 9001 is a compact, high-capacity, ...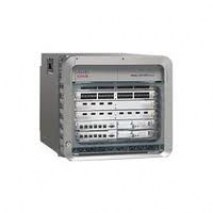 The Cisco ASR 9006 Router in a ...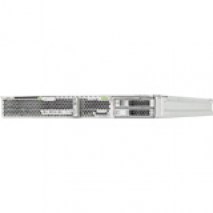 Oracle's SPARC T4-1B and Oracle's Sun Blade 6000 chassis ...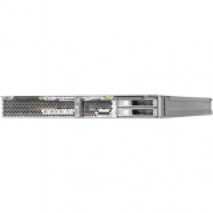 The SPARC T5-1B server module takes advantage of the Sun ...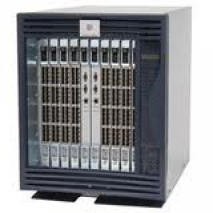 With up to 384 ports in a single domain, proven fabric ...

Supporting the special demands of virtual servers, the ...

Whether you need a standalone high-port-count switch or ...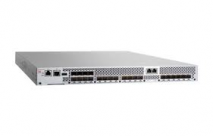 New business requirements and emerging government ...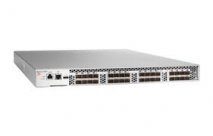 The versatile, top-of-rack Brocade 8000 Switch is ...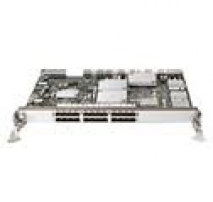 The Brocade FCoE10-24 Blade provides best-in-class ...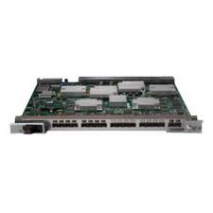 The new Brocade FR4-18i Director Blade provides you with ...
Shipping
Orders ship from our warehouse in Santa Ana, CA. We ship Domestic and International orders using FedEx and UPS, as well as select freight carriers and couriers.
If you would like a shipping estimate, please email us with your exact shipping address including your postal code.
Shipping Estimates
It is the buyer's responsibility to provide current, up-to-date and complete shipping address information when requesting an estimate. Please email This email address is being protected from spambots. You need JavaScript enabled to view it. or call 1-877-417-1962 for an estimate.
Shipping Cut-Off Times
FedEx Ground: 4:00PM Pacific Standard Time FedEx Express Saver, Economy, International, Standard or Priority Overnight: 4:00PM Pacific Standard Time Freight: Varies Based on Service. Please email or call for further details. UPS: 4:00PM Pacific Standard Time
Payment Options
Renew Technology accepts all major credit cards and PayPal.
If you would like to request payment terms, please email This email address is being protected from spambots. You need JavaScript enabled to view it. or call 1-877-417-1962.
Guaranteed
Please be assured that you can buy with confidence. Renew Technology will ship your equipment fully tested, in excellent working condition. If you experience any problem with the hardware, you may return most non-working, defective or incorrect items within 30 days of delivery for either exchange or a full refund. All returns must be accompanied by an RMA number. Please email us or call us toll-free at 1-877-476-1962 to obtain an RMA number.
Orders returned for reasons not described above may incur a 20% re-stocking fee.
Email: [email protected]
Phone: 714-558-8326
Toll Free: 877 417-1962
Fax: 714-558-8327
Renew Technology Inc.
1701 East Edinger Ave
Suite C6
Santa Ana, CA 92705